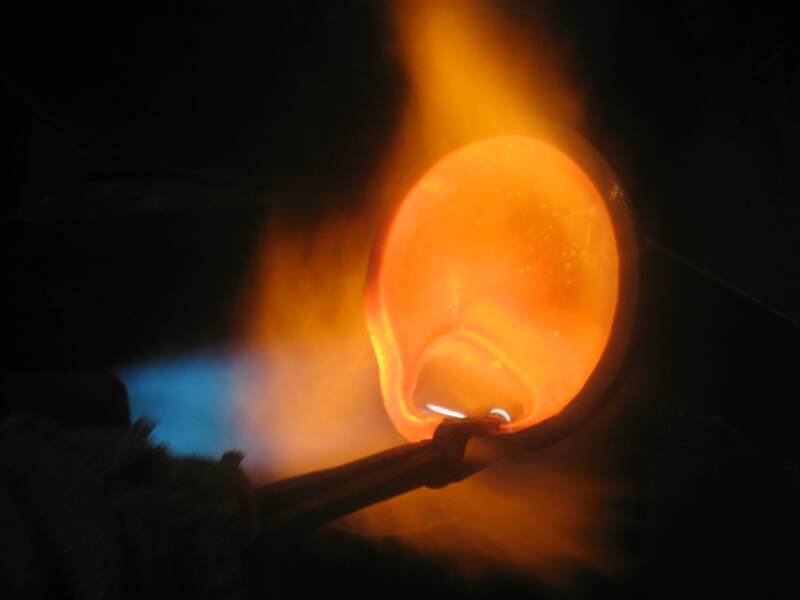 Each humidor or jewel box is an exclusive and elegant Piece of Art.

As at the end of the 18th century, the Artists craft the precious metal to make exceptional Artworks.

The Silversmith shapes the metal and gives the desired form by bending and hammering it.

The Craftsman chisels the metal to give it relief and create the perfect motif in the third dimension.